The Oakland Raiders are setting up a backfield battle that would have shaken the NFL world a half-decade ago.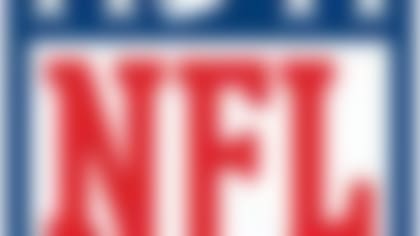 Follow all the developments on the NFL's open market with our up-to-the-minute tracking of 2014's free agents. **More...**
"We get an opportunity to compete," Jones-Drew said on Friday's edition of NFL Network's "NFL Total Access."
Jones-Drew conceded during a conference call that McFadden has a "leg up" due to his year's worth of experience in Greg Olson's offense.
As recently as 2011, Jones-Drew led the NFL in rushing while McFadden was coming off a two-year run averaging a hefty 5.27 yards per carry and 10.0 yards per reception.
Unfortunately, the two backs have combined to average an ineffectual 3.54 yards per rush since then.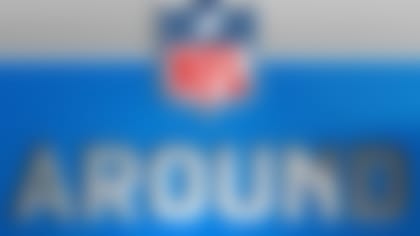 Because Jones-Drew couldn't make defenders miss in the open field and McFadden was severely outplayed by Jennings last season, it's impossible to handicap this race.
With a more stiff, upright running style, McFadden has never found sustained success outside of Hue Jackson's offense. To keep the brittle back healthy, the Raiders would be well served to utilize him as the "Mr. Outside" to Jones-Drew's "Mr. Inside."
That would have been a dynamite combination when both backs were 24 years old. At this stage of their respective careers, the Raiders will be happy if they simply can make it through a 16-game season.