INDIANAPOLIS -- Minnesota Vikings general manager Rick Spielman on Thursday once again shot down the notion that the team is planning to shop disgruntled wide receiver Percy Harvin.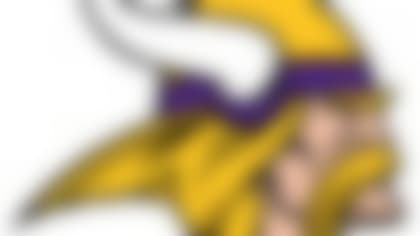 "As I stated earlier, we have no intent to trade (him)," Spielman told reporters at the NFL Scouting Combine. "Anything related to his contract or any discussions will all be kept internally. I think everybody understands what type of player Percy Harvin is. He's a dynamic playmaker, not only on offense (and) the things that he can do with different positions, but also what he brings us as a kickoff returner."
With that question out of the way, Spielman wondered aloud if there was anything else to discuss.
"That's it? Thank you," Spielman joked, ready to bolt.