NFL Media Insider Ian Rapoport reports that the Cowboys will release wide receiver Miles Austin and designate him as a post-June 1 cut. He will not be released immediately.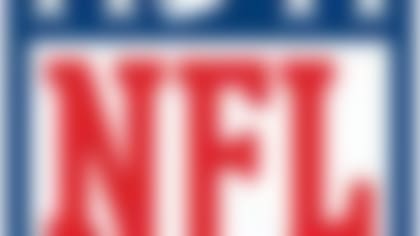 Follow all the developments on the NFL's open market with our up-to-the-minute tracking of 2014's free agents. More...
The move was probably a year too late. The Cowboys brought back Austin last season, hopeful that he could put his hamstring troubles behind him. He wound up with just 24 catches for 244 yards in 11 games. He wasn't a big factor when he was on the field.
Austin will eventually join a crowded free-agent wide receiver market that has yet to truly take off. He would not crack our top-10 free agent wide receivers because of his injury problems.
Austin was a great story as an undrafted player from Monmouth that developed into a star, and he should still get another chance in the NFL. But he'll probably have to wait until the second or third phase of free agency, when veterans are signing low-cost deals.
The Cowboys, meanwhile, figure to be looking at wide receivers in free agency and in the draft. Terrence Williams is currently the No. 2 receiver behind Dez Bryant.
In the latest edition of the "Around The League Podcast," the guys study the free agency picture with the help of NFL Media Insider Ian Rapoport.