In explaining his new experience with the Miami Dolphins, Mike Wallace couldn't help but compare the atmosphere to the only other NFL stop on his resume.
Debate: Toughest shoes to fill?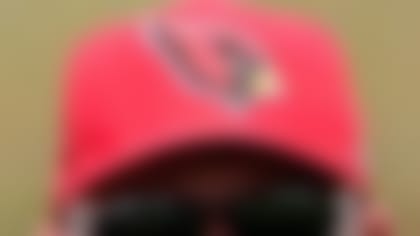 "Everybody has a college mentality around here," Wallace said of the Dolphins after he spent four years with the Pittsburgh Steelers. "It's a lot different than where I came from. Everybody's hungry. Everybody wants to get better, get to where we need to be -- that's a winning record."
This could be construed as Wallace taking a veiled potshot at the Steelers, and it was reported as such by multiple outlets. On Monday night, Wallace used Twitter in an attempt to clear the air.