Debate: Toughest shoes to fill?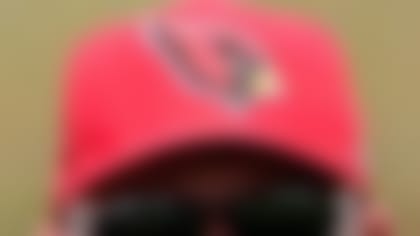 Wallace never bought a home in his four seasons in Pittsburgh, preferring to work off a series of six-month leases at fully furnished apartments.
Wallace now is house hunting in South Florida after signing a $60 million contract with the Miami Dolphins in free agency. It's a fresh start for the dynamic wide receiver, who points out that the feeling around his new team is much different than his previous one.
"Everybody has a college mentality around here," Wallace said, according to The Miami Herald. "It's a lot different than where I came from. Everybody's hungry. Everybody wants to get better, get to where we need to be -- that's a winning record."