"We need to add quality depth to that position," coach Mike Tomlin said Sunday at the NFL Annual Meeting, per the Pittsburgh Post-Gazette. "Le'Veon Bell is talented player but also a young player."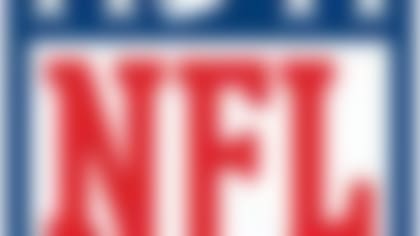 Follow all the developments on the NFL's open market with our up-to-the-minute tracking of 2014's free agents. More...
Tomlin added he "felt good" about last week's meeting with MJD and is open to the possibility of signing him.
Some other notes from Tomlin and Colbert's meeting with the local media:
» Colbert said the team was aware of James Harrison's interest in returning to Pittsburgh, but the team will evaluate the market before making any decisions.
"Never going to close the door on any possibility, especially with a guy who was huge part of our success," the GM said.