Instant Debate: NFL's biggest arm?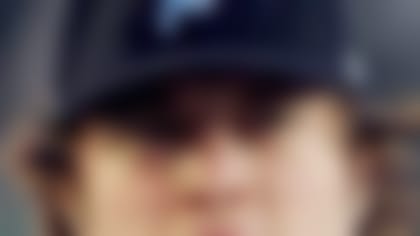 Which QB boasts the strongest arm in the NFL? Our analysts debate, with Matthew Stafford getting some love. More ...
"Not at all. Football in shorts," Tomlin said, via the Pittsburgh Post-Gazette.
We love Tomlin. His offseason motto for the Steelers this year is "Less talk, more work." Yet Tomlin can't help his knack for saying so much in very few words.