The Carolina Panthers are aware of your skepticism, and they're using it as fuel for their competitive fire this weekend.
Elliot Harrison provides his predictions on each game in Divisional Round Weekend. How many road teams will taste victory? **READ**
Tolbert told NFL Media's Jeff Darlington that he's used to being overlooked because he's always been shorter and fatter. This time, it's sticking in his craw.
"I can't speak for everybody else, but personally, yes, I do (feel disrespected)," fullback Mike Tolbert said Friday, via The Charlotte Observer. "To me, it's absolutely ridiculous why we're the underdogs at home when we're 7-1 at home, when we beat teams that are in the same caliber as San Francisco, if not better. Personally I got a bad taste in my mouth about it."
Pro Bowl defensive Greg Hardy doesn't care what the rest of the country thinks about Sunday's showdown.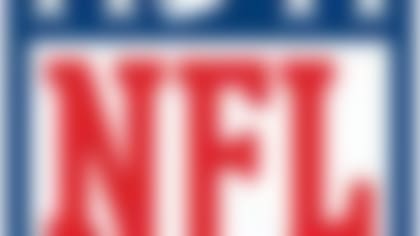 "If you don't stop me, I'm going to break your quarterback's face," Hardy said. "... That's just people talking. Naysayers, people jabbing, even old analysts and old players talking about a game that they're too slow to play. Congrats to them. That's what they get paid for."
Although the 49ers have a clear postseason experience edge, Darlington couldn't help but notice a "very loose, very casual" atmosphere as players sported Steve Smith's "Ice up, Son" T-shirts at Panthers headquarters Friday.