Mike Smith's public statements are usually as colorful as his name. That's why it was hard not to notice when the Atlanta Falcons coach brought up his team's playoff chances Tuesday to NFL Media's Rich Hollenberg.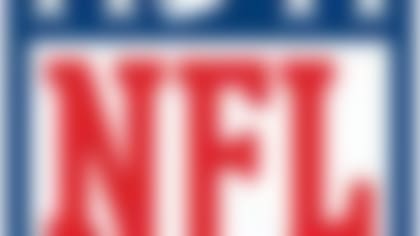 The NFL offseason workout program calendar has been released for all 32 teams. Find out your favorite team's schedule. More...
"I feel very good about it," Smith said when asked about this year's squad. "If somebody asks me, 'Do you think we're gonna make the playoffs?' I'd tell you, 'Yes.'"
We didn't even need to ask. This is the type of positivity you expect to hear in the offseason. But Smith said it unprompted and with a purpose.
Smith spent his news conference talking up the team's desire to get tougher this offseason, and the Falcons' signings reinforce that belief. Smith also seemingly wants to remind his players that they are a talented bunch. This is an organization that expects to be in the playoffs every year. Smith and general manager Thomas Dimitroff successfully raised the bar when they took over in 2008, and another losing season would be cause for soul-searching.