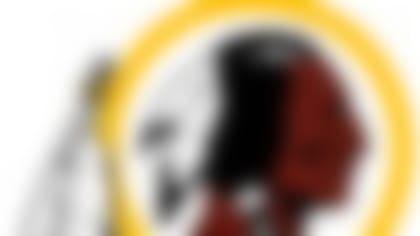 With the offseason under way, Around The League examines what's next for all 32 teams. Khalil Garriott tackles the 'Skins. **More ...**
Shanahan said it falls on Griffin to adapt his playing style to stay out of harm's way, learning to slide and throw the ball away when appropriate.
It remains to be seen how the knee injury affects Griffin's fever-dream mobility out of the gate next season, but Shanahan reiterated that nobody is pushing the quarterback to play before his body has healed. Still, there's plenty of optimism surrounding Griffin's ability to rebound from knee surgery.
We're bound to see the Redskins rein in aspects of their read-option carnival next season, but the scheme actually serves to preserve a player like Griffin, according to Shanahan, because it slows down defenders forced to account for multiple possibilities out of the backfield. Griffin also absorbed a string of brutal shots scampering in open space, something Shanahan has mulled this offseason.