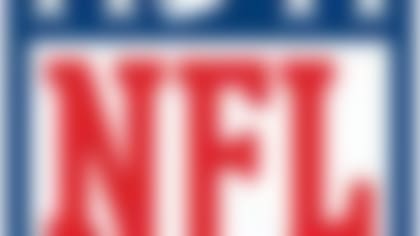 Follow all the developments on the NFL's open market with our up-to-the-minute tracking of 2014's free agents. More...
Among the veteran options on the market, Rex Grossman appears to be the best fit considering his history with offensive coordinator Kyle Shanahan.
Hoyer is no sure bet to recapture last season's three-game magic, as quarterbacks often struggle in their first action after serious knee surgery. Grossman makes sense as an insurance policy in case an early-round quarterback isn't ready to take over by Week 1.