A football team will have a hard time being considered "tough" with a below-average running game and a struggling defense. People see the Green Bay Packers and Aaron Rodgers putting up points with a bevy of receivers and equate that to a finesse program.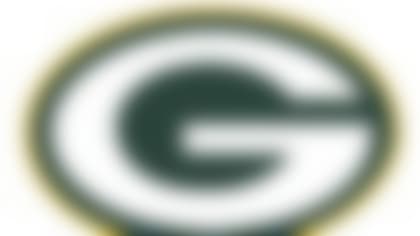 "To me, we're a physical, tough football team," McCarthy said at the NFL Scouting combine, via the Milwaukee Journal Sentinel. "I totally disagree. I don't know how you can put the tape on and say the Green Bay Packers aren't physical.
You can't win 47 regular-season games over the last four years without being physical to a point. But there have been defensive issues, particularly tackling, the last two years that speak directly to the topic.
Brooks: Needs-based mock draft
For his third mock draft, Bucky Brooks uses recent roster moves to predict what each team will do when April rolls around. More ...
"How do we play any different from the approach, the identity today that we did in 2010?" McCarthy said. "How do you swing that far? You don't go from here to here.
"Now, there's spots in our play, and I really don't want to get into this because I haven't with the team yet, that we need to eliminate. As far as being physical, tough."