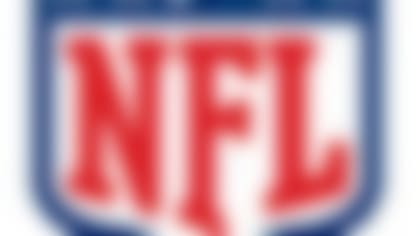 NFL free agency is under way. Follow all of the latest rumors and signings in our free-agent tracker. More...
With the quarterback position finally settled, the Oakland Raiders are continuing to re-tool the rest of the roster. The latest addition is cornerback Mike Jenkins, who signed a one-year contract with the team on Tuesday.
Jenkins, the 25th overall pick in the 2008 NFL Draft, made the Pro Bowl in 2009 as a member of the Dallas Cowboys. His play declined over the last few years, but he's a smart low-cost gamble by the Raiders, a team is desperate for cornerback help.
NFL.com's Ian Rapoport notes that Jenkins passed up a potential multi-year contract with the idea that he might hit the market again next year. Jenkins and fellow Denver Broncos signee Tracy Porter will be trying to revive their careers on one-year contracts. They both might wind up starting. Now all they have to do is stop the Denver Broncos offense twice a year.