Mike Holmgren has landed on his feet, but it's not in the NFL.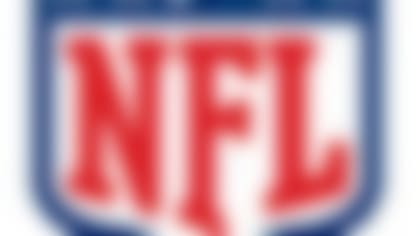 NFL free agency is underway. Follow all of the latest player rumors and signings in our free-agent tracker. More...
Holmgren has taken a job as a "regular contributor and NFL expert" for Seattle sports radio station KJR.
It's believed Holmgren is interested in returning to the sidelines, and reports connected him in recent months to the Dallas Cowboys and Oakland Raiders.
Nothing came of any of it, however, and now Holmgren settles into a media job we imagine he views as a stopgap rather than a permanent gig.
At least, that's what he hopes.