Guard Mike Brisiel signed a five-year, $20 million contract with Oakland in 2012. He's not going to see the final three years of that deal.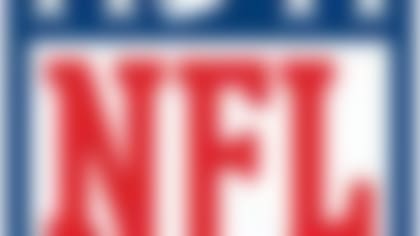 Follow all the developments on the NFL's open market with our up-to-the-minute tracking of 2014's free agents. **More...**
Brisiel started all 30 games he played over the last two seasons, but the Raiders indicated he would have to compete for playing time this year. And $4 million is too much for a guard not guaranteed to have a job. Perhaps the Raiders just needed a little more salary cap room to make their move for DeSean Jackson.
In the latest edition of the "Around The League Podcast" the guys do the news, open the mailbag and play "Win Wess' Toaster."