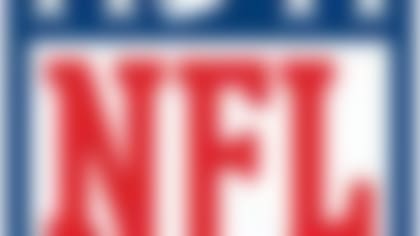 Follow all the developments on the NFL's open market with our up-to-the-minute tracking of 2014's free agents. **More...**
"Nothing beyond that is guaranteed," the source told Dyer. "Geno has a bright future. We certainly drafted him thinking he can start in this league and he did last year. But competition is important to this franchise and Michael will know that if he comes here, he will be expected to compete. That will be our message."
If it's a fair competition, we believe Vick will win it.
He has years of experience in Marty Mornhinweg's offense. He also gives Rex Ryan a better chance to win now with an improved offense and a defensive front seven that is among the league's most stout.
If the increasingly injury-prone Vick is lost for a lengthy period, the Jets can still turn to Smith as insurance.