Instant Debate: Philly's biggest fear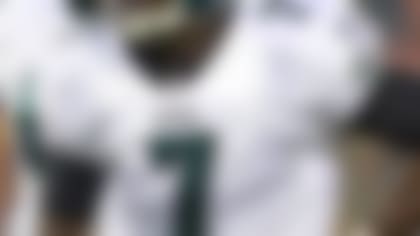 Eagles trainers escorted Vick to the locker room for X-rays, which came back negative. Tuesday's tests determined the rib contusion, while no timetable was provided for when the quarterback would return to action.
Vick has been injured twice already the preseason, leaving the opener with a left thumb injury after his hand connected with center Jason Kelce's helmet during a pass attempt. With the regular season less than three weeks away, it would be a surprise if the Eagles played Vick in the two remaining preseason games against the Cleveland Browns and New York Jets.