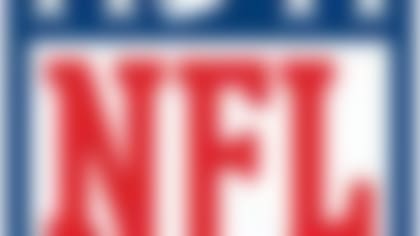 Follow all the developments on the NFL's open market with our up-to-the-minute tracking of 2014's free agents. More ...
It's not guaranteed starter money, but even the best backups don't typically earn $5 million.
Vick, 33, not only has a major experience edge, but also offers a mastery of Marty Mornhinweg's offense after starting 36 games in four years under the former Eagles coordinator.
Idzik presaged the signing in Thursday's press conference.
"Whenever you have inside knowledge on a player, with a coach who has worked with them, a player who has played with them, there's some member of your staff that has been around that player for a while -- that is a tremendous advantage," Idzik said. "There is less projection. Especially if you're dealing with a position that entails a lot."
Although Idzik hand-picked Smith in the second round of last year's draft, Vick should be viewed as the favorite to start the season opener on a team that features a defensive front seven ready to win now.
If Idzik can pull off a trade to reunite DeSean Jackson with Vick, he might just challenge the Patriots' stranglehold on the AFC East -- and inject a dynamic element to his reputation in one fell swoop.