NFL Media Insider Ian Rapoport reported Wednesday that the former Philadelphia Eagles quarterback is in "no rush" to sign with a team and could wait until after the draft before committing anywhere.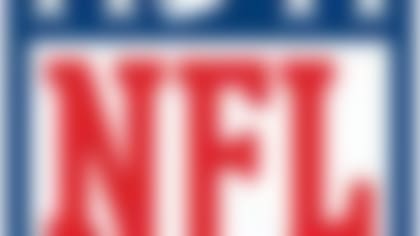 Follow all the developments on the NFL's open market with our up-to-the-minute tracking of 2014's free agents. More...
The reason? Vick doesn't want to be a backup, and waiting until after the draft (May 8-10) will give the veteran a clearer picture of which teams are still in the market for a starter.
Rapoport reports there is mutual interest on both sides and Jets offensive coordinator Marty Mornhinweg -- Vick's former coordinator with the Eagles -- would welcome the QB with open arms. The Jets believe Vick is the perfect fit for a franchise looking for someone to challenge and mentor Geno Smith after an uneven rookie season.
Vick to the Jets makes sense. Whether they're willing to wait for the quarterback is another matter.