INDIANAPOLIS -- Michael Lombardi is not headed back to his post with the media after losing his job as general manager of the Cleveland Browns. Instead, he's joining an old friend in New England.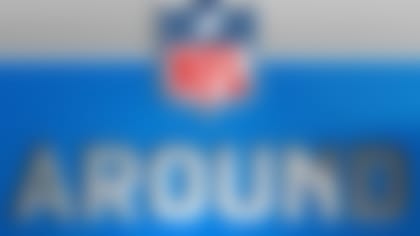 The Patriots announced Thursday that Lombardi will be joining the team as an "assistant to the coaching staff," a surprising title for a man who has mostly worked in the front office. Lombardi traveled with the Patriots to the NFL Scouting Combine in Indianapolis.
In one sense, the hire is surprising. Belichick had a lot of previous chances to hire Lombardi, but they hadn't worked together in almost 20 years. But after a rough end to Lombardi's second tenure in Cleveland, Belichick sent his friend and confidant a lifeline.