The Baltimore Ravens watched a lot of well-known players walk out the door over the last few weeks. Now they are bringing in veterans to replace them at fair prices. Heck, the Ravens might have found upgrades.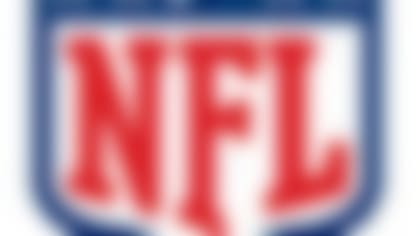 NFL free agency is under way. Follow all of the latest rumors and signings in our free-agent tracker. More...
The move makes a ton of sense. Huff, 30, is a lot younger than Ed Reed. Huff also provides similar center-field ability and can line up at cornerback if necessary.
Huff, who also visited with the Dallas Cowboys, has played at a high level for much of his career on the Raiders. (However, he has declined somewhat recently.) He might not be a difference-maker at this stage of his career, but he upgrades a very thin safety position for Baltimore. He's a smart, attacking player who often has been lost on awful defenses.
General manager Ozzie Newsome is showing once again why he's one of the best in the business. Which twosome would you rather have: Elvis Dumervil and Huff or Paul Kruger and Ed Reed?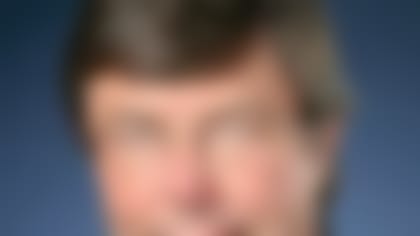 Charley Casserly reveals his first full mock draft of 2013. One well-represented position in the first round: wide receiver. **More ...**
NFL.com's Albert Breer reported earlier this week that the Ravens planned to overhaul their defense all along this offseason. It was a conscious decision because the defense didn't play particularly well for most of last season.
Newsome's overhauls usually work. He has earned the benefit of the doubt.