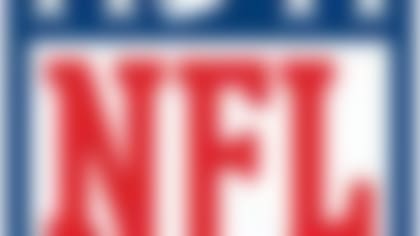 Follow all the developments on the NFL's open market with our up-to-the-minute tracking of 2014's free agents. More...
The Patriots still are looking for a goal-line back after the bruising LeGarrette Blount departed for Pittsburgh last week. Shane Vereen and Stevan Ridley stand to be featured in the Patriots' attack, but New England regularly utilizes three backs. Ridley isn't reliable in the red zone with his well-chronicled ball-security issues, and Vereen was often split out wide as a "Joker" last season as one of Tom Brady's favorite targets.
Bush is a dependable short-yardage tailback at 6-foot-1, 245 pounds, and he would provide insurance for the injury-prone Vereen and fumble-prone Ridley.
The former Raider never realized his potential in Chicago, and the Bearsparted ways with Bush earlier this month after signing him to a four-year, $14 million contract in 2012.