"We picked up on a lot of stuff," Seahawks defensive end Michael Bennett said Tuesday on NFL Network's "NFL AM." "When you get two weeks to study, we picked up on a lot of tendencies."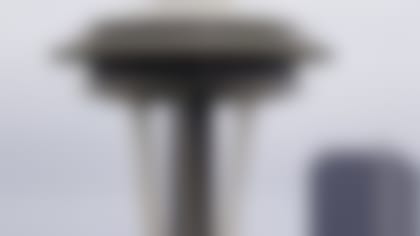 On NFL Network
Watch Seattle celebrate its first major sports title since 1979 on "NFL Total Access Special: Seahawks Victory Parade" Wednesday, Feb. 5, at 2 p.m. ET.
"We knew what route concepts they liked on different downs, so we jumped all the routes," Sherman said. "Then we figured out the hand signals for a few of the route audibles in the first half. ... Now, if Peyton had thrown in some double moves, if he had gone out of character, we could've been exposed."
Bennett also mentioned that safety Kam Chancellor's hits early in the game helped set the tone. Seattle's physical style was hard for Denver to handle. There were no big plays after the catch.