"Bro to Bro" with Martellus and Michael Bennett didn't give any hints as to where Michael would be signing as a free agent.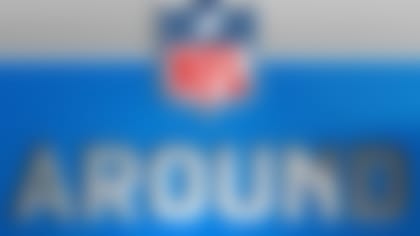 "Just gotta stay tuned, like a suspenseful movie," the defensive end said when asked about free agency.
However, NFL Network's debut segment, which is scheduled to air Mondays on "NFL AM," was highly entertaining.
Martellus spent most of the segment campaigning for his brother to join him with the Chicago Bears. The pitch included such enticements as "Black Duck Dynasty," Doublemint commercials and brother bridges.
Regardless of where Michael ends up, the segment is fantastic and well worth the nine minutes of your life. What else are you going to do, work on that spreadsheet?