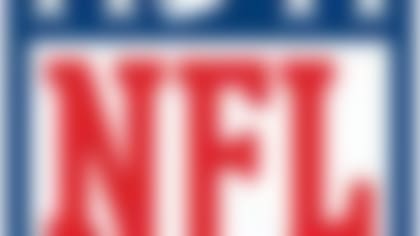 See where each team stands in the playoff picture heading into the final week of the 2013 NFL regular season. More ...
The Green Bay Packers coach told reporters Monday he hoped for a quicker answer on the quarterback's availability for Week 17.
"Sooner than later, absolutely," McCarthy said. "I think, No. 1, for the football team, but also Aaron Rodgers. I think it's important for us to make a quicker decision.
"This is obviously frustrating and stressful for Aaron, but also our football team. I want them to know who the quarterback is going to be."
The two teams will meet at Soldier Field in the season finale next Sunday with the division title on the line. Matt Flynn has had his moments as Rodgers' primary replacement, but Green Bay misses its franchise star on a weekly basis.
"Aaron wants to play," McCarthy said. "He fully accepts and understands everything that is going on with his injury. This is clearly a decision for (general manager) Ted Thompson and I. I think it's important for us to make a quicker decision."
McCarthy has waited until Friday the past two weeks to make a formal announcement on Rodgers' availability. Expect a more expedited process this week.