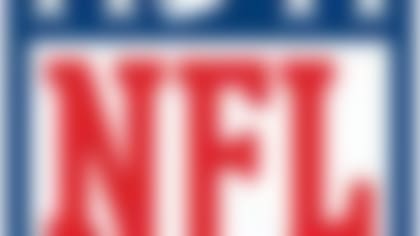 Follow all the developments on the NFL's open market with our up-to-the-minute tracking of 2014's free agents. More...
It's not unusual for an agent to artificially inflate the level of interest in his client.
With no team willing to meet Jones-Drew's asking price of $3 million annually, he's in no hurry to sign.
In fact, the 29-year-old running back might be willing to wait until late in the summer or even into the season as an injury replacement if he doesn't get better offers, a source tells the New York Post's Bart Hubbuch.
It's hard to blame an accomplished, proud star of Jones-Drew's caliber for holding the line. Free agent running backs have been devalued to the point where they typically earn a salary on par with the best kickers and punters.
From the prospective of the Jets and Steelers, though, it makes sense to place Jones-Drew on the back burner until after the 2014 NFL Draft. Post-June 1 signings will not be held against a player's new team in the compensatory-pick formula.