The New York Jets weren't interested in renegotiating the "band-aid" deal signed in 2010. Revis swallowed hard, reported on time and began a new season playing under the terms of a contract he believed devalued him. He wasn't wrong.
Debate: No Revis = no playoffs?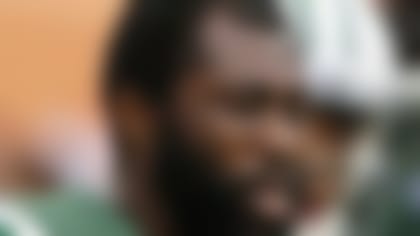 In a Monday appearance on "The Rich Eisen Podcast," Jones-Drew used Revis' unfortunate situation as a cautionary tale that explained his own actions.
"Darrelle Revis, for example. He could have held out," Jones-Drew said. "He wanted a new contract and, knock on wood, hopefully it doesn't happen to anyone else. But he gets a freakish injury. Now he has to rehab and do it all over again.
"This game can be taken from us so quickly. When you're producing at a high level, as players, we feel like we should be compensated for that, and obviously that was what my holdout was for."
Teams have the right to hold players to the terms of the deals to which they agree. That said, this is a sport that can turn on you in an instant.
Jones-Drew was painted as stubborn and obtuse for sitting out the preseason. He didn't need Revis to justify his actions, but the point is valid nonetheless.