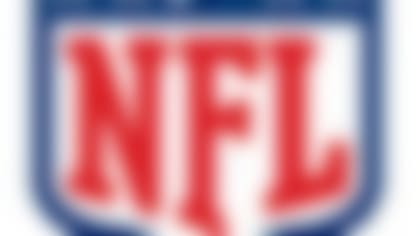 NFL free agency is under way. Follow all of the latest rumors and signings in our free-agent tracker. More...
Back in 2009, Mosley -- then with the Cleveland Browns -- separated Matthew Stafford's left shoulder with a clean, crushing hit. Stafford remained in the game and threw a game-winning touchdown pass with no time remaining. It was Stafford's first defining moment as a pro.
The scene is captured perfectly in an episode of "Sound FX" you can watch above. When they crossed paths Wednesday, Stafford let Mosley know he remembered his new teammate's role in the play.
"I actually just ran into Stafford in the locker room today and the first thing he said was, 'I remember this guy,'" Mosley told DetroitLions.com on Wednesday. "I said, 'Look, man, I apologize.' He said there were no hard feelings. We shook hands. We're cool. You can tell the city of Detroit and all the fans that I apologize."
If Stafford has moved on, we're sure the rest of Motown will as well.