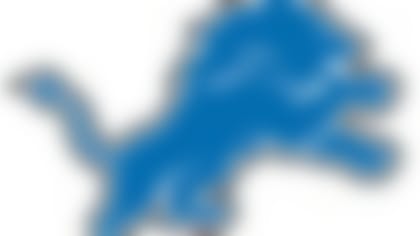 With the offseason under way, Around The League examines what's next for all 32 teams. Kevin Patra covers the Lions. **More ...**
NFL.com's Albert Breer reported Wednesday night, via a team source, that the Lions have begun talks with quarterback Matthew Stafford on a contract extension. The talks are in the preliminary stage with nothing pressing at this point.
This has been expected. Lions president Tom Lewand said earlier this month the team wanted a new deal with the 25-year-old Stafford, who has thrown for more than 10,000 yards over the past two seasons.
"Matthew Stafford is our quarterback, and we hope is our quarterback for a long time," Lewand said, via MLive.com. "The reason to explore a contract extension with Matthew is to fulfill that goal of having him be our quarterback for a long time. It's not a short-term look at the salary cap.
Harrison: Five momentous games
More than 200 games were played in the 2012 season. Elliot Harrison finds five that shaped the course of history. **More ...**
"That's the wrong way to look at that. When you look at extending somebody like Matthew, he's not going to take less money to extend. That's a very short-term focus to look at."
So Lewand can say a new deal isn't about the salary cap. But it's certainly part of the equation.