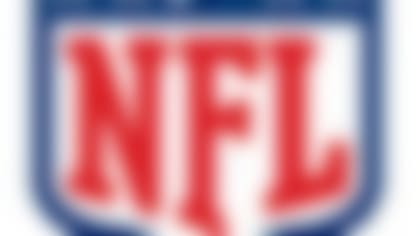 NFL free agency is underway. Follow all of the latest player rumors and signings in our free-agent tracker. More...
(I might soon have a serious problem, too. People using the word "bet" on NFL.com before have been known to be struck by lightning.)
This makes six Jets starters to leave the team this offseason, and two offensive linemen signed to the Bears who will be expected to start Week 1. The Bears paid big money to tackle Jermon Bushrod; Slauson should have come for cheap.