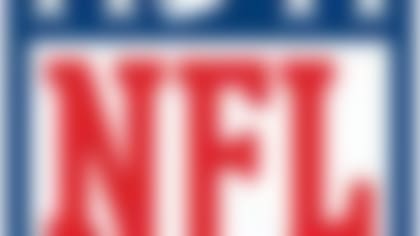 Follow all the developments on the NFL's open market with our up-to-the-minute tracking of 2014's free agents. **More ...**
As it turns out, the Raiders essentially are committing to Schaub as the starter for just one season.
Originally scheduled to earn $11 million in 2014, Schaub will now collect a $4.5 million fully guaranteed salary and a $3.5 million signing bonus to be paid on March 31, according to NFLPA documents obtained by CSN Bay Area. The deal also calls for $3 million in unlikely to be earned incentives.
If the 32-year-old doesn't bounce back from a disappointing 2013 season, the Raiders can release him without penalty.
Even if Schaub shows enough promise to stick around for another year, he will be compensated at the same level as veteran stopgaps such as Michael Vick, Josh McCown and Chad Henne.
The reality is the Raiders can painlessly pull the plug in favor of a promising draft pick as soon as October or November.
The latest "Around The League Podcast" offers a full recap of the NFL Annual Meeting in Orlando, then proposes player moves that won't happen (but probably should).