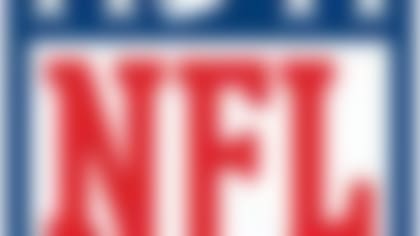 Follow all the developments on the NFL's open market with our up-to-the-minute tracking of 2014's free agents. More...
Whether either of those teams is willing to part with a draft pick to pay that steep price for a reclamation project is dubious. Unless Schaub is amenable to a pay cut, he's more likely to be released than traded.
The Browns have an obvious connection in new coordinator Kyle Shanahan, who called plays for Schaub in Houston before following his father to Washington.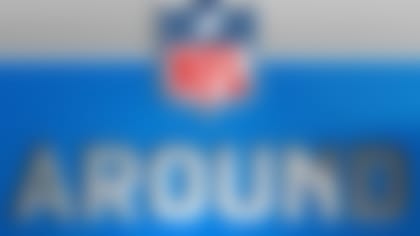 The Around The League team hits all the NFL's hottest topics in its award-winning podcast. Join the conversation. Listen