Unofficial list of free agents Check out this unofficial list of NFL restricted and unrestricted free agents for every team, which includes Greg Jennings. **More ...**
Moore -- in a perfect world -- wants to sign with a team facing a shaky quarterback situation, according to Volin. Moore also would like to get closer to his home in Southern California. Volin ruled out cold-weather teams such as the Cleveland Browns and Buffalo Bills but cited the New York Jets as a dark-horse candidate for Moore's services.
It's clear the Jets need help at quarterback, and Moore -- with a 13-12 career record as a starter -- comes equipped with knowledge of the AFC East.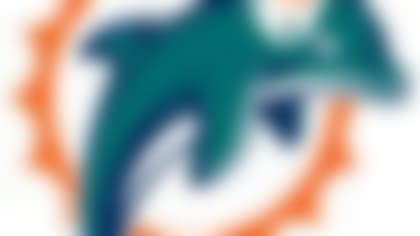 Around The League examines what's next for all 32 NFL teams. Henry Hodgson covers the Dolphins. **More ...**
General manager Jeff Ireland, offensive coordinator Mike Sherman and Tannehill have been on the phone with Moore in recent days urging him to re-sign with the Dolphins. It remains an option if Moore doesn't fall in love with another potential landing spot.