Matt Hasselbeck didn't waste time in finding a new home.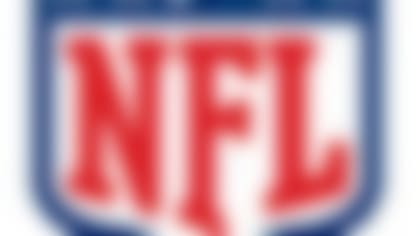 NFL free agency is underway. Follow all of the latest player rumors and signings in our free-agent tracker. More...
Hours after he was cut loose by the Tennessee Titans for financial reasons, NFL.com's Ian Rapoport reported on Monday that Hasselbeck is close to agreeing to terms on a two-year deal with the Indianapolis Colts, according to a source close to the player.
On Tuesday morning, Colts wide receiver T.Y. Hilton joined "NFL AM" to share his thoughts on the prospect of playing with Hasselbeck.
"I think that would be a great move to have a vet to backup Andrew [Luck] and just teach him some of the fundamentals of the game," Hilton said. "To have a guy like that would mean a lot to our team."
The willingness to join the Colts is a clear sign Hasselbeck is prepared to settle into the "savvy veteran backup" stage of his career. Hasselbeck turns 38 in September.
The Colts would love if Andrew Luck took every snap in 2013. If not, Hasselbeck serves as a sturdy understudy who comes with a pedigree.
UPDATE: The Colts announced Hasselbeck's signing on Tuesday morning. NFL.com's Ian Rapoport reported Tuesday that the contract is worth $8 million over two years, and Hasselbeck will earn $5 million during the first year of the contract.