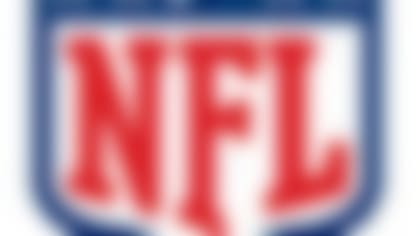 NFL free agency is under way. Follow all of the latest rumors and signings in our free-agent tracker. More...
While Hasselbeck wasted no time finding a new team -- he signed a two-year contract with the Indianapolis Colts later that night -- it's clear he hasn't moved fully on with separating the close bonds he forged in Tennessee.
"I thought it was a possibility, but when I left for vacation, I definitely didn't think I would come back as not a member of the Titans," Hasselbeck said.
" ... It just feels weird to not be a member of the family anymore. And I just had a lot of pride for putting the foundation for (head coach Mike) Munchak's first year, and now not to be a part of it, it is disappointing more than anything else."
"The only 'hmmm' thing I ever had really is when Fitzpatrick's deal, hours later, was a half-million more than I was ever offered," Hasselbeck said. "Maybe that just meant they had more wiggle room and we never got to that point, I don't know."