The NFL has a reputation as a copy-cat league. If one team has proven effective in a certain area, why wouldn't another team mimic that success?
The front office will entertain offers for Flynn, however, because they know he has designs on his own starting job. Although some teams have concerns over tendinitis in Flynn's throwing arm, two sources close to the quarterback assure Rapoport that the elbow is "absolutely fine."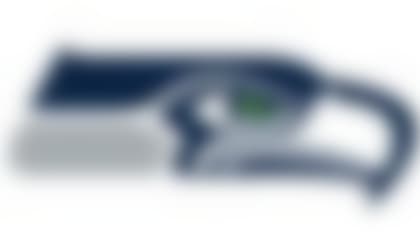 With the offseason under way, Around The League examines what's next for all 32 teams. Dan Hanzus covers the Seahawks. **More ...**
As Around The League's Gregg Rosenthal points out, one potential hang-up to a Flynn trade is his salary of $5.25 million. Will a team be willing to give up a draft pick and big money for a player who might not even start? Flynn's most recent game film is from a disappointing preseason while Alex Smith's 2012 tape sold offensive guru Andy Reid in Kansas City.