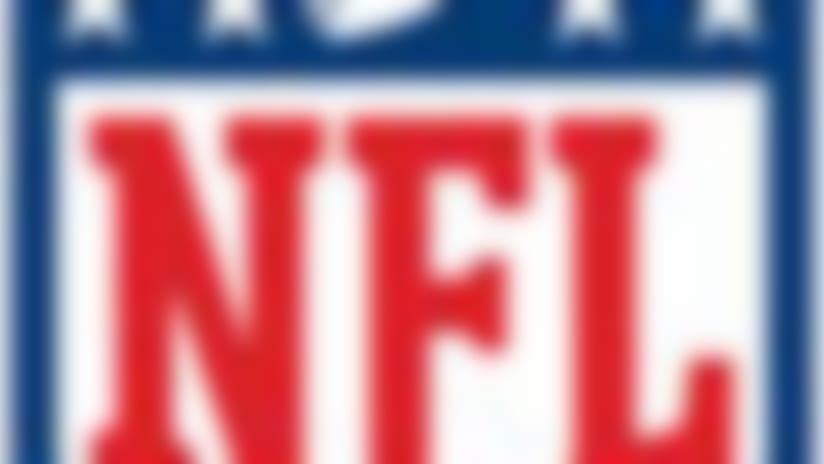 How would your team's prospects look if the season ended today? See where each team stands in the playoff picture midway through the season. More ...
NFL Media Insider Ian Rapoport reported on Thursday's edition of NFL Network's "NFL Total Access Kickoff" that the Packersplan to work out Flynn at some point soon.
The obvious follow-up questions are: Why wait? Why not claim Flynn on waivers and bring him in this week?
McCarthy wants to allow Wallace the opportunity to sink or swim as the starter with first-team practice reps this week. If Wallace face plants, though, the Packers need a backup plan beyond recently promoted developmental project Scott Tolzien.