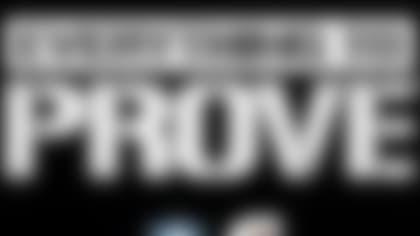 "He's a very hard-running player," Marvin Lewis said. "He's got great ability and great strength in his legs and lower body.
"You're going to really have to wrap up and tackle him. He'll remind you a lot of Jamal Lewis."
Those are complimentary words -- and Richardson has a little more wiggle than Lewis ever had. But Richardson is expected to have a more complete body of work throughout his career. Lewis was the NFL MVP in 2003 when he ran for 2,066 yards and 14 touchdowns. That, however, was the only year he was voted to the Pro Bowl despite seven 1,000-yard seasons. Lewis was in the top five in rushing yards just twice during his nine years.