Marshawn Lynch spent the regular season ducking reporters. The league fined the Seattle Seahawks running back $50,000 for his personal closed-door policy.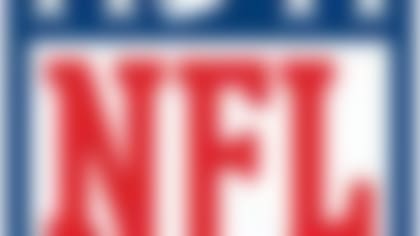 The first two rounds of the NFL's postseason schedule for the 2013 season were released Sunday night. More ...
Seahawks fans -- showing the loyalty of a 12-year-old golden retriever -- responded to the league's punishment by starting an online campaign to cover the $50,000. On Wednesday, Lynch announced on his Facebook page that he won his appeal of the fine and planned to match the final donation figure and send the funds to a local Seattle charity.
In reality, Lynch isn't quite out of the woods with the NFL. A league source told NFL Media Insider Ian Rapoport that Ray Anderson, the NFL's executive vice president of football operations, heard the appeal and decided to hold the $50,000 in abeyance for now after Lynch committed to complying with league policy, and with the understanding that any additional violation will result in the $50,000 being collected, and a minimum fine of $50,000 more being assessed.
Lynch met briefly with reporters during the Seahawks' bye week, behaving in a manner that suggested he'd rather eat glass than converse with strangers holding recording devices.
With $100K hanging in the balance, we expect Lynch to provide a thoughtful and nuanced postgame take on Saturday's divisional-round matchup against the New Orleans Saints.