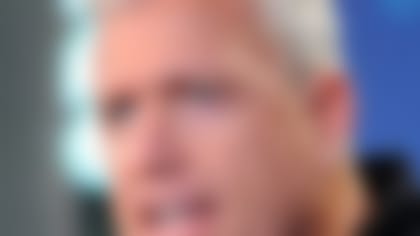 Rex Ryan and the Jets are set to enter the 2013 season with little to no expectations. How will they fare? Our analysts debate. **More ...**
"Marty and I communicated a few weeks ago (about) what he'd like to introduce to Mark," Garcia told Jim Corbett of USA Today. "Mark is definitely getting more comfortable speaking the West Coast terminology. He had a brief glimpse of the West Coast system at USC.
"The toughest thing is this will be Mark's third offensive coordinator in six seasons. The guy has had to learn a new system just about every other year. From a consistency standpoint, that just doesn't translate to success in the NFL. You really need to be secure in what you're doing mentally in order to compete at the highest level."
Sanchez actually had stability early in his career. Brian Schottenheimer ran the Jets' offense in Sanchez's first three seasons before he was cut loose in favor of Tony Sparano, who was an uninspiring one-and-done. Fixing Sanchez now is Mornhinweg's challenge, with Garcia trying to ease the process.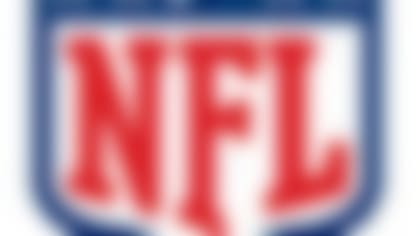 NFL free agency is underway. Follow all of the latest player rumors and signings in our free-agent tracker. More...
"The most important thing for Mark is to take that tough season last year as a learning experience from the standpoint of how he can get better and give his team the best chance to win," Garcia said. "That has to be done in terms of being confident in his ability to run this system and speak the language correctly."