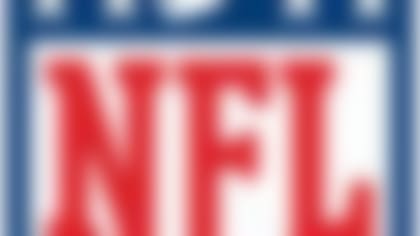 Follow all the developments on the NFL's open market with our up-to-the-minute tracking of 2014's free agents. More...
NFL Media Insider Ian Rapoport reported that Sanchez agreed to terms with the team on Thursday, according to a source with knowledge of the situation. The team confirmed Sanchez had signed his one-year deal Friday.
Per Rapoport, the pact is for one year and worth up to $4 million, according to a source who has seen the contract.
Rex Ryan believes Sanchez will recapture an NFL starting job, but it won't happen during the start of his tenure in Philadelphia. Nick Foles was a breakout star in Chip Kelly's offense last season and is the clear-cut starter. Sanchez slides into a defined backup role ahead of Matt Barkley, who likely will remain the team's developmental quarterback in his second season.
Sanchez and Barkley have shared DNA as former USC stars of the 2000s.
Foles holds the key to how long Sanchez calls Philadelphia home. If Foles remains healthy and effective -- and keeps the backup on the bench as a result -- Sanchez will be more inclined to search for a starting job elsewhere in 2015. But for now, Sanchez will remain in the background, working in a dynamic offensive system for the first time in his career.
As far as landing spots go, it could be worse.
The latest "Around The League Podcast" offers a full recap of the NFL Annual Meeting in Orlando, then proposes player moves that won't happen (but probably should).