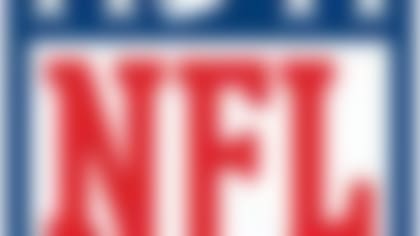 Follow all the developments on the NFL's open market with our up-to-the-minute tracking of 2014's free agents. More...
NFL Media Insider Ian Rapoport reported Monday that the Eagles will "take a hard look" at Mark Sanchez, having their doctors look at Sanchez's medical history, according to a source informed of their thinking. If he's cleared, Philadelphia will make a push to sign the quarterback. Rapoport says that the New York Giants and other teams could also be in the mix to sign Sanchez, who is already throwing after shoulder surgery and is expected to be ready for organized team activities.
Philadelphia would be a fantastic chance for Sanchez to turn his career around. Even though Chip Kelly used a lot more athletic quarterbacks at Oregon, the Eagles coach values quick decision-making more than anything. That's a trait that Sanchez will have to work on if he does land in Philadelphia. Kelly did great work with Michael Vick and Nick Foles last season.
Breer: The great QB conundrum What's a QB-needy team to do in a draft with a lot of questions at the position? Albert Breer examines a complicated issue. READ
The heavy interest from Philadelphia is a bit of a surprise because the Eagles drafted fellow USC product Matt Barkley in the fourth round last season. In theory, he looked ready to climb the depth chart to back up Foles. In practice, if Sanchez's shoulder checks out, Barkley could be No. 3 on the depth chart behind Foles and Sanchez.
We aren't sure whether Sanchez will ever be a quality starting quarterback. But after a tumultuous run in New York, we are sure the Eagles offer a great chance to rehabilitate his value. If Kelly can't stabilize Sanchez's career, no one can.