"Reggie understands why I made the decision I made," Davis told Poole. "Look, I understand what Reggie is trying to do. Reggie's fine. He's the one guy that I've hired. I've got to give him room to do his job."
Poole did not say if Davis confirmed or denied the report that Gilbert's dismissal was linked to how Davis' father, Al, was portrayed in Jim Trotter's Sports Illustrated article, which was published in April.
However, Poole writes that Davis believes the next media relations director "must completely understand the significance of protecting the shield -- and, moreover, the man who built it and lived it until the day he died."
You can connect the dots.
Davis did admit that Gilbert, who brought an open approach to media relations that was in stark contrast to the previous suffocating style, performed well at his job.
"I'll agree with that," Davis said. "I believe he did."
Schein: Commitment to excellence? Apparently not well enough to keep it, though.
Other topics Davis discussed during the wide-ranging interview include:
"I'll be in the building more often. Like I've said before: I still know what I don't know. But I've been around long enough to pick up a few things. What I really want to do is simple: find good people, give them goals and let them go to work."
"We're talking, and there are some encouraging signs. We've done plenty of talking in the past, and we still don't have a long-term solution. Oakland still is in the driver's seat. We want to stay. We don't want another short-term lease extension. We want something that will work for us, for the city and for the NFL.
"But if we can't get something done, I've got to do what's best for the team. For the last 10 years, we've been deficit-spending. But we signed the agreements, so it's nobody's fault but our own."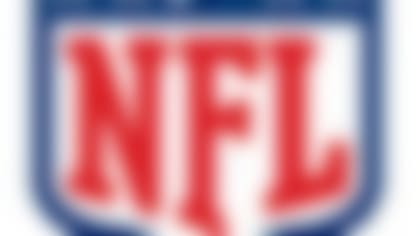 NFL free agency is under way. Follow all of the latest rumors and signings in our free-agent tracker. More...
"They're moving out of San Francisco, which could open an opportunity for us. The way I see it, the East Bay and the West Bay and the North Bay are there for us."
"I absolutely will do that -- as soon as we know where we'll be playing long-term. The alumni (are) the most important thing about the franchise. That's my family. Trust me, anytime I talk to someone about a stadium, it's about a stadium and a place for the Hall of Fame."