The Chicago Bears announced early Wednesday that they have hired Montreal Alouettes coach Marc Trestman as their next head coach.
The Bears informed Bruce Arians and Darrell Bevell, the other two finalists for the job, that they were moving forward Tuesday night with Trestman.
Trestman has been coach of the Canadian Football League's Alouettes since 2008, posting a 64-34 record. The Alouettes won the Grey Cup championship in 2009 and 2010, earning Trestman CFL Coach of the Year honors in 2009.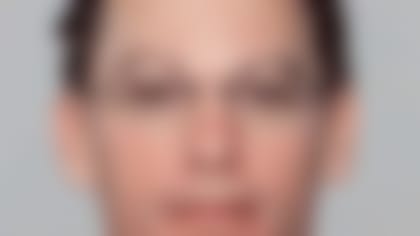 Arians and Bevell, offensive coordinators of the Indianapolis Colts and Seattle Seahawks, respectively, were two of the final three candidates, along with Trestman, considered by Bears general manager Phil Emery to replace Lovie Smith. The team's list of head-coaching candidates reached 13 names at one point.