INDIANAPOLIS -- Marc Trestman doesn't necessarily fit the stereotype of the average NFL head coach. He certainly has a different background from his CFL days. But Trestman keeps his player personnel cards close to the vest like an NFL coaching veteran.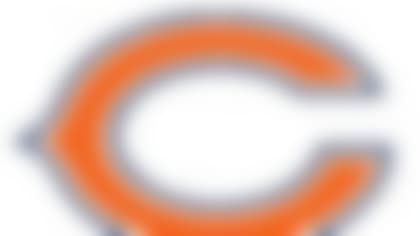 With the offseason under way, Around The League examines what's next for all 32 teams. Gregg Rosenthal covers the Bears. **More ...**
"I haven't discussed any of that with Jay or with Phil (Emery) up to this point," Trestman said.
Translation: It's very tricky to pay a quarterback more than $15 million per season before seeing how he looks in your offense. The Bears have a lot of tough decisions to make this offseason, but it sure doesn't sound like getting Cutler locked up long term is a priority. Cutler's contract runs out after 2013, and the Bears always can use the franchise tag or get him signed after seeing how he looks in Trestman's offense.
Trestman was even less forthcoming when it came to other Bears veterans. Whether it was free-agent-to-be Brian Urlacher or in-house left tackle J'Marcus Webb, Trestman simply said the evaluation process was "ongoing."
The Bears are being careful not to give much away when it comes to Urlacher. They certainly aren't committing to keeping him. That's why we wouldn't be surprised to see the linebacker play elsewhere in 2013.