The backup quarterback market has been picked clean.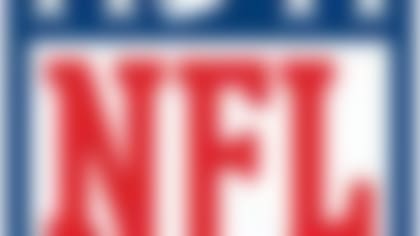 Follow all the developments on the NFL's open market with our up-to-the-minute tracking of 2014's free agents. More ...
With Mark Sanchez and Michael Vick becoming the latest signees in the quarterback shuffle, the current veterans left on the open market are as follows:
Cutler hasn't played 16 games in a season since 2009, so odds are good someone other than him will see time under center in 2014.
"The No. 1 job of the No. 2 quarterback is to be ready to play and to play well," coach Marc Trestman said last week at the NFL Annual Meeting, per the Chicago Tribune. "... The best term is he has to go in and play efficiently. He can't turn the ball over. He's got to live for the next play."
Trestman also harped on the fact that he wants his backup to be an asset in the quarterback's meeting room, where McCown excelled.
The Bears coach insisted that current No. 2, Jordan Palmer -- with 15 career pass attempt -- could be that player in 2014. Given how Trestman helped revive McCown's wayward career, we can't simply dismiss the comments as coach-speak.
However, looking at the grim group of replacements, the quarterback whisperer might know he doesn't really have a better option.
Freeman is the most talented of the remaining candidates, but he doesn't fit with Trestman's checklist. A Rex Grossman reunion might be the best of both worlds, but he seems destined to join Browns offensive coordinator Kyle Shanahan in Cleveland.
Given the other options, we sit some six months from Jordan Palmer possibly starting a game in Chicago.
The latest "Around The League Podcast" offers a full recap of the NFL Annual Meeting in Orlando, then proposes player moves that won't happen (but probably should).