Having locked up their offensive nucleus in February, the Philadelphia Eagles are using March's free-agency period to patch up the holes on their defense.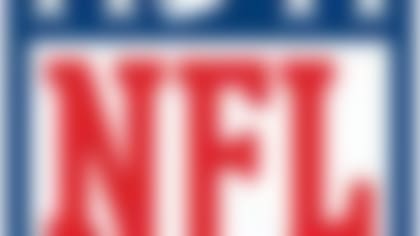 Follow all the developments on the NFL's open market with our up-to-the-minute tracking of 2014's free agents. **More...**
With college and NFL experience as a cornerback and nickelback, Jenkins' versatility is a valuable commodity in today's pass-heavy era featuring more spread offenses. His coverage skills are a major upgrade on the duo of Nate Allen and Patrick Chung, who were burned frequently.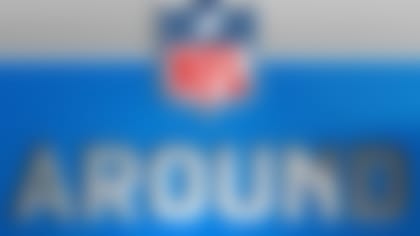 Now that Jenkins is in the fold, the Eagles figure to be out of the market for free agent Jairus Byrd, who played under coach Chip Kelly at Oregon.
In the latest edition of the "Around The League Podcast," the guys study the free agency picture with the help of NFL Media Insider Ian Rapoport.