How could he not? Jenkins was the Saints' starting free safety last season. Vaccaro's arrival was a clear sign that Jenkins was heading to a backup role ... or worse.
Sure enough, Bush was gone three months later.
"It makes it an awkward situation in the locker room," Jenkins said Saturday, according to The Advocate.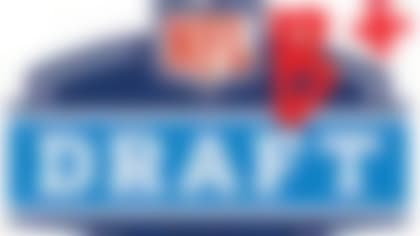 The draft is finally behind us. How did everybody do? Bucky Brooks breaks out the red pen and grades all 32 teams by division. **More ...**
"If you kind of look back at history, you see when we drafted Mark Ingram, how Reggie handled it ... it was kind of the opposite."
We're amused by Jenkins' decision to publicly drag Bush into the conversation here, but this really was a move about self-preservation. Jenkins was a struggling starter on one of the worst defenses of all time. Entering the final year of his contract, Jenkins can make a) a good impression or b) plans for an exit.
He wisely chose the former.