It's no coincidence that Ivory was acquired by Jets general manager John Idzik, a former Seattle Seahawks executive, in an April trade. The player Ivory most resembles is ferocious Seahawks tackle breaker Marshawn Lynch. Ivory is one of the rare backs capable of making the first defender miss, and if the defender doesn't miss, he has shown the ability to run over them.
The video below shows an explosive Ivory going "Beast Mode" on a 56-yard touchdown run reminiscent of Lynch's thundering 67-yard run in the playoff upset of the New Orleans Saints. Longtime beat writer Jeff Duncan called Ivory's run the best by a Saints back in all of his years covering the team.
Jets coach Rex Ryan described Ivory in offseason practices as a player who is "not going to shine until you put the pads on." It's an indication of Ryan's affinity and Ivory's physicality. For a hard-charging runner, though, Ivory is deceptively elusive, thanks to his impressive lower-body explosion. He's just one of a handful of active running backs with a career per-carry average over 5.0 yards, thanks to his ability to shoot through a hole and outrace defenders to the end zone.
Now that he's no longer buried on a depth chart, Ivory has few obstacles keeping him from success. He did show a disturbing tendency to fumble in New Orleans and often was an afterthought in the Saints' passing game. Although Ivory can make defenders miss after the catch at times, he looked unnatural in the passing game.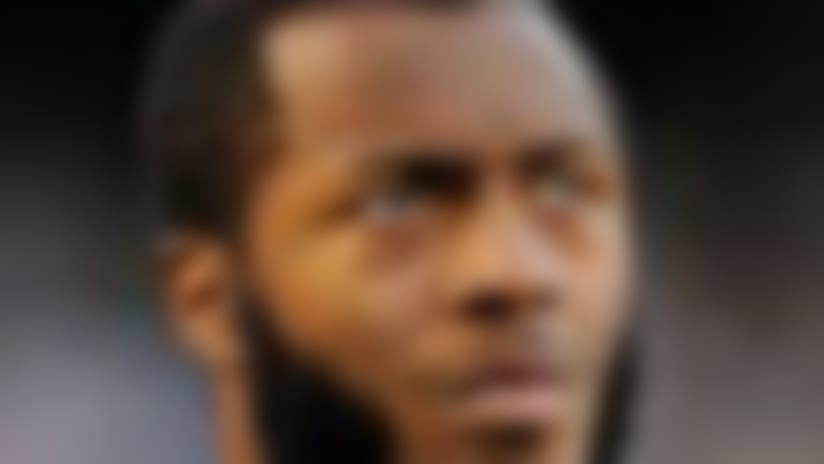 Ivory's punishing style lends itself to injuries. While Lynch has managed to stay relatively healthy under heavy workloads, Ivory has missed time with knee, foot, hamstring, groin, shoulder and concussion issues. His penchant for getting nicked up was one of the reasons the Saints were reluctant to saddle him up for 15 to 20 carries per game.
Considering the question marks at quarterback and wide receiver, the Jets figure to lean heavily on the ground attack this season. The offensive line's strength also is in the running game. It helps that Marty Mornhinweg's offenses have ranked in the top 10 in yards-per-carry average eight times in his 13 seasons as an NFL head coach or offensive coordinator.
Ivory is the heavy favorite to enter the season as the featured back, as well as the offense's most explosive playmaker. If he stays healthy for all 16 games, Ivory has Pro Bowl potential. That's a big "if," though. Ivory's violent running style is what makes him one of the league's most effective per-play backs, but it's also the reason why he's often found standing on the sideline watching another ballcarrier.