The contract is worth more than $21.2 million over four years with a $13.799 million signing bonus, a source who has seen the deal told NFL.com's Ian Rapoport on Saturday. Rapoport reported the contract is fully guaranteed with no offsets.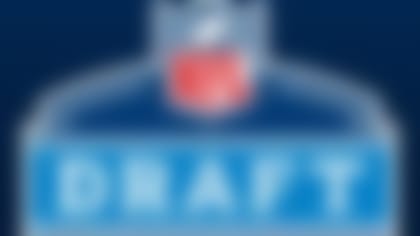 With Eugene Monroe entrenched at left tackle, Joeckel has been transitioning to right tackle in Jacksonville. The early reports on his progress have been overwhelmingly positive, starting with a downright dominant performance in rookie minicamp.
The front office believes the bookend combination of Monroe and Joeckel will provide Blaine Gabbertenough time in the pocket to develop into a passable NFL starting quarterback. The Jags allowed the third-most sacks in the league in 2012, with right tackle and left guard as the primary culprits.